Announcement
Nursery places now available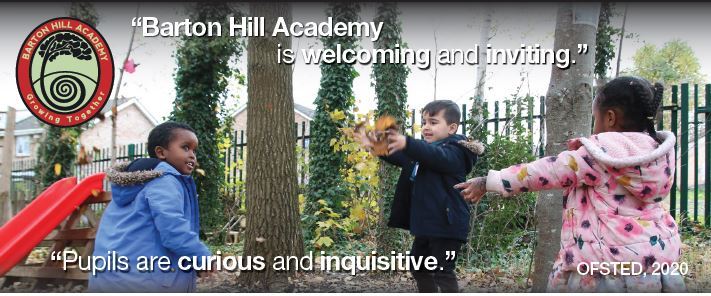 Nursery spaces are available now for your 3 and 4 year olds. We offer 15 hours provision per week in both morning and afternoon sessions with a smooth transition to school.
Our Nursery is friendly and welcoming and has a fantastic outdoor area as well as a lovely indoor space.
Please enquire with the school office for more information.
Flyer-BH-May2020updates-Final-check.pdf