Early Years at Barton Hill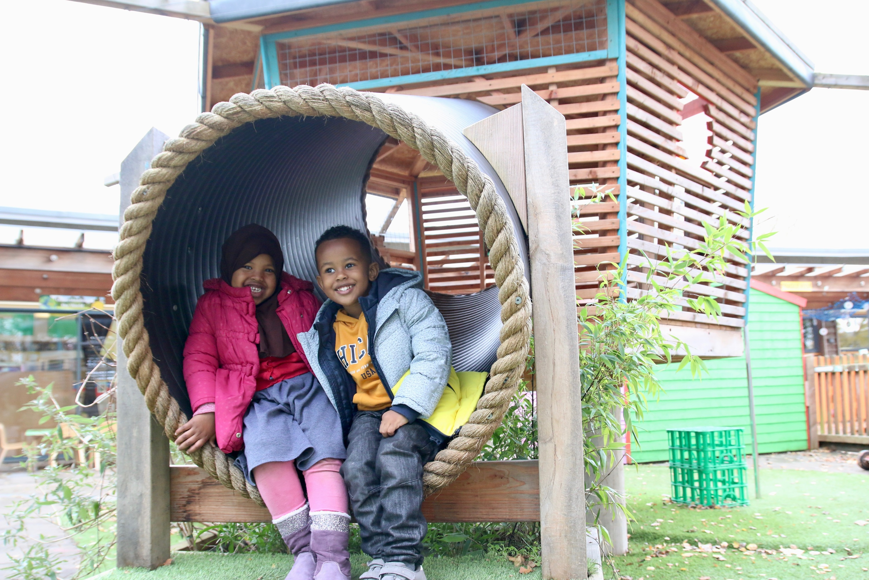 The early years provision at Barton Hill Academy continues to go from strength to strength.

The nursery is a hive of activity...pupils are curious and inquisitive.

Ofsted 2020
Reception pupils
A warm welcome to all our new pupils and their families
At Barton Hill Academy, we are very excited to welcome children into Reception classes – a big step in their learning journey. We are keen for transition into school to be as smooth as possible for children and their parents/carers.
Communication and Engagement Sessions
We believe that families and carers are co-educators alongside the school. As such, it is important that we have close relationships with our children and their families.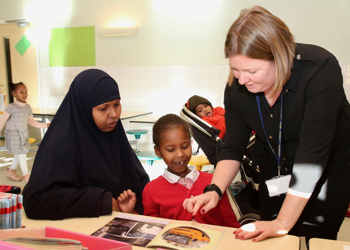 We will provide regular opportunities for parent/carers to find out about their child's learning – parent information sessions, open mornings, family learning conferences and reading cafes.
Teachers and Reception staff are also available at the end of the school day – open communication and regular progress updates are crucial for ensuring that children's needs are closely met.
Get in touch
If you have any questions or comments, please don't hesitate to email /phone the school office and request a call back.
0117 903 0407